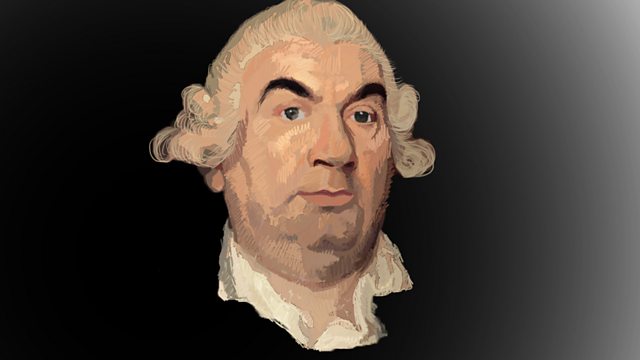 Jommelli Appointed to the Papal Chapel
Described as the "New Orpheus", whose music had people literally rising to their feet in rapt attention, Niccolo Jommelli was patronised by the Pope, sought by many Royal Courts as their Director of Music, and was seen by many as the greatest opera composer of his day.
Niccolo Jommelli had now secured an important post in Rome, with an appointment to the Papal Chapel. His duties throughout this period not only included rehearsing and conducting chapel choirs, but also composing sacred music, including his Lamentations for Jeremiah which went on to be regularly performed Rome. Jommelli came up against much criticism during this period, from people who thought that a composer shouldn't work in both worlds of sacred and music for the stage.
Jommelli did however continue composing works for the stage during his time in Rome, which often required him to travel elsewhere. One such stage work was his comic opera L'uccellatrice, which enjoyed performances far afield in Leipzig, Bologna, and Florence. It wasn't just sacred and stage music which Jommelli composed during this period, but also chamber works, including a set of Trio Sonatas which were published in London in 1753.
Last on