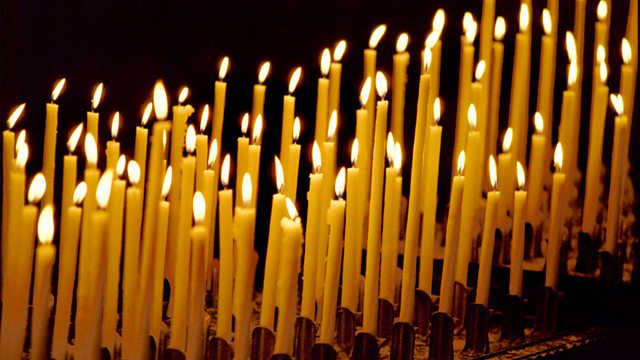 11/01/2013
A spiritual comment and prayer to begin the day with His Grace Bishop Angaelos, General Bishop of the Coptic Orthodox Church in the United Kingdom.
Last on
His Grace Bishop Angaelos, General Bishop of the Coptic Orthodox Church
Good morning.<?xml:namespace prefix = o ns = "urn:schemas-microsoft-com:office:office" />
One of the most beautiful things to see is a person happy in what he or she is doing, so much so that their joy seems to radiate to any and everyone around them. When such a person walks into a room, the environment changes and the effect of their presence is felt by all.
I cannot help remembering a young man by the name of Bishoy, having moved here from Egypt, and now finding himself in a situation of being unable to go back. Away from his family, and the community that he had grown up in, he lives in a very small room that he shares with another young man, working an exhausting number of hours a day just to make ends meet. Despite all this, the joy and peace that he emanates leads those around him to be able to do little less than smile, many of them completely unaware of the struggles that he faces on a daily basis.
In chapter 5 of the Gospel of St Matthew, the following instruction is given by our Lord Jesus Christ:
'Let your light so shine before men, that they may see your good works and glorify your Father in heaven.'
Each and every one of us has been directed to shine, and has been given the means to do so. We may think that this principle does not fit naturally into our daily interactions with people, but if we are faithful in what we do and fulfil our God-given potential in all aspects of our lives, others will share in that same joy and glory.
Lord may we be ever reminded and encouraged to let Your light shine within and through us, that Your love may spread to all who we interact with every day of our lives.
Amen.