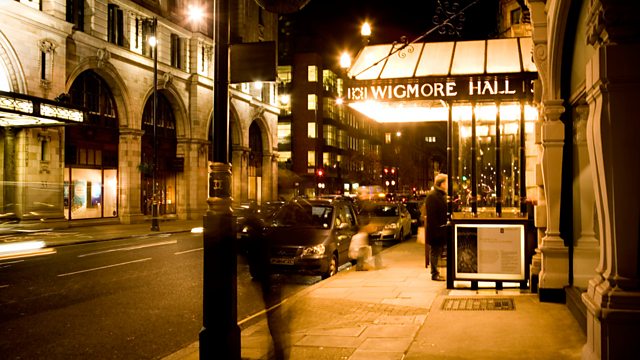 Wigmore Hall: Yevgeny Sudbin
Live from Wigmore Hall, London. The Russian-born Yevgeny Sudbin with a pianistic feast of style and colour.
Scarlatti: 3 Sonatas (no K number [in G minor], K455, K27)
Liszt: Funerailles S173 No 7
Chopin: Ballade No 3 in A flat Op 47
Scriabin: Piano Sonata No 5 in F sharp Op 53
Saint-Saens/Liszt (after Horowitz): Danse Macabre
Yevgeny Sudbin (piano).
Last on