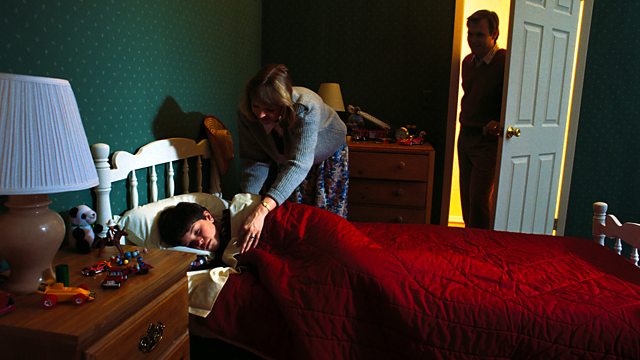 Tucked up by Mum and Dad
Parents of all sorts feature in this edition of Words and Music, from their own and their children's perspective. So we hear about dysfunctional families from ancient Greece and Philip Larkin; the joys of parenthood from Anna Laetitia Barbauld and a dewy-eyed Coleridge - and its dark side from Abraham and Rachel Cusk. Michael Rosen grieves for his son, while Alan Bennett and Elizabeth Jennings describe relationships with elderly parents. Plus (in case you're confused) parenting advice from Erasmus and Dr Benjamin Spock. Readings by Harriet Walter and James Garnon and music from Ligeti, Bach and Tom Lehrer, among others.
David Papp (producer).
Last on