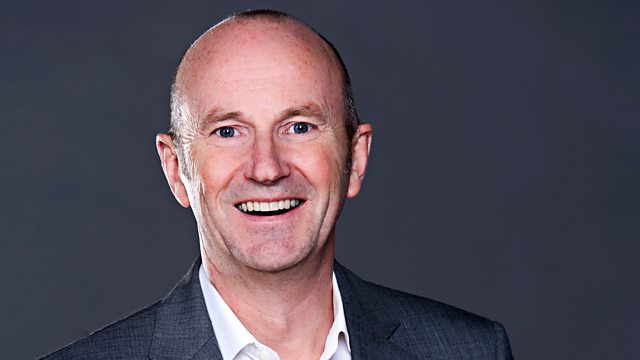 01/02/2013
Fred talks nagging and asking if every relationship needs a nagger.
All this week we've been learning how to assume some of the authority and style of our esteemed regular contributors. Here we find out how to be more like Dr Chris Smith.
Fred's in conversation with comedian, actor and now director Johnny Vegas.
Hayseed Dixie frontman John 'Barley Scotch' Wheeler will be dropping in ahead of the release of his solo album.
Fred will be picking apart the headlines in the company of podcaster Olly Mann and comedian Kevin Day as we learn about the 5 Things We Didn't Know Last Week.
And, if you don't know what to do with yourself this weekend, make sure you don't miss our indispensable guide to What's On around Scotland.
Last on