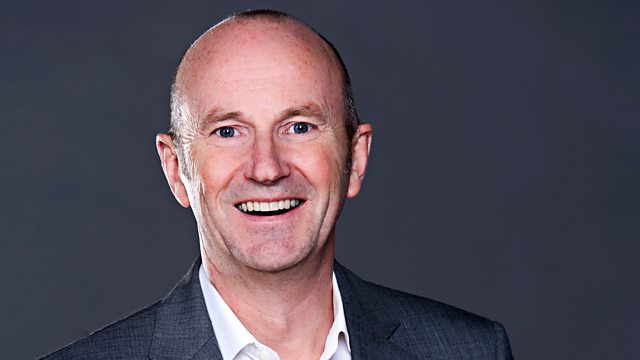 28/01/2013
If you dream of starting a new job or going into business for yourself to hear how to reset your career.
Not happy with the group of mates you've got? Why not try Friend Dating and get some more, but good ones this time. We hear about the new phenomenon from a couple of people who've tried it out.
Vanessa-Mae wants to ski for Thailand at the next Winter Olympics. How easy is it for anyone to compete at an Olympic or Commonwealth Games? Find out.
Discover why you should get your kids playing the piano from an early age.
Top Scottish crime writer Alex Gray will be joining Fred to discuss her new book Pound of Flesh.
Hear why we should be getting excited about new wonder material Graphene (graphene, graphene, grapheeeeeeeeeeeeeeeeene).
And Becoming... Gary Marshall: If you'd like to be more like our resident technology expert (and let's face it, who wouldn't?) make sure you don't miss Monday's show.
Last on