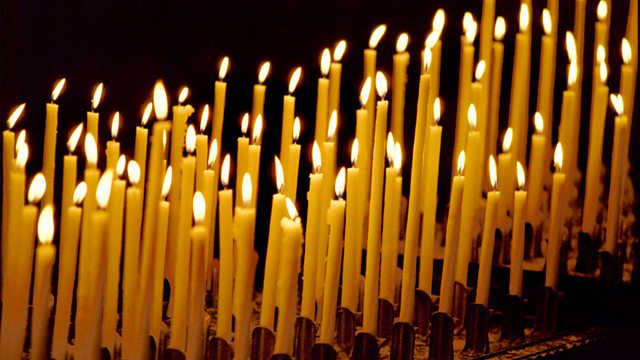 09/01/2013
A spiritual comment and prayer to begin the day with His Grace Bishop Angaelos, General Bishop of the Coptic Orthodox Church in the United Kingdom.
Last on
His Grace Bishop Angaelos, General Bishop of the Coptic Orthodox Church
Good morning.<?xml:namespace prefix = o ns = "urn:schemas-microsoft-com:office:office" />
Many Christians struggle to seize opportunities to make the love of God tangible in their lives and the lives of those around them. We look at ourselves and sometimes see only weakness, feeling we have nothing to give. Orthodox Christians of course can feel especially powerless of course when we think of family and friends caught up in parts of the Middle East. Yet, if we look closely, we have an abundance of gifts that we can share with others, here and far away.
In chapter 6 of the Gospel of St John, the Lord prays for His disciples saying 'I have made you known to those You have given Me out of the world...' As Christ reveals the Father to humanity, we too are called to do the same with one another. This can be realised in the way that we interact, and how we react to each other's pain and celebration.
How often do we ask about each other, how interested are we in their lives and experiences? Do we give others love, importance and priority? Do we have time for one another in our fast-paced and ever changing world, or do we get caught up in the daily routine and social networks that have now almost become our primary means of communication.
As Orthodox Christians, we believe that setting aside time in our busy schedules to sanctify our thoughts, actions and selves through contemplation and interaction with God, will lead us to share the love and joy that we have freely received from Him.
Lord may we bring joy to your heart in sharing Your presence and love, giving freely to one another as we have received from You, expecting nothing in return.
Amen.