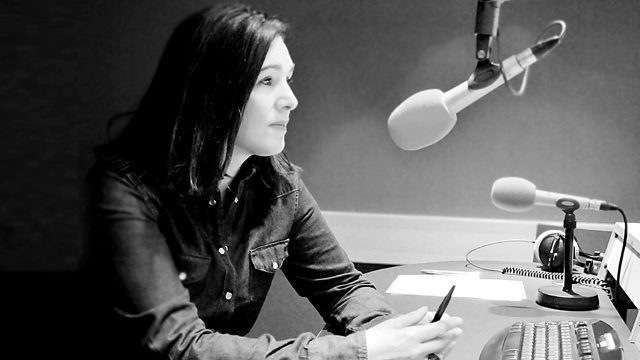 22/01/2013
Clare looks ahead to Burns Night with actor, director and Burns lover DAVID HAYMAN.
Today's Culture Café also celebrates The Traverse Theatre's 50th Birthday with some wide-eyed new writers.
Gender-bending meets thrash metal in Stewart Laing's all-male take on Jean Genet's The Maids at Glasgow's Citizens Theatre.
The Duke of Rothesay's Foundation for Children & the Arts links up with Edinburgh's Festival Theatre to bring a dance extravaganza to children unlikely to have seen the like before.
Last on