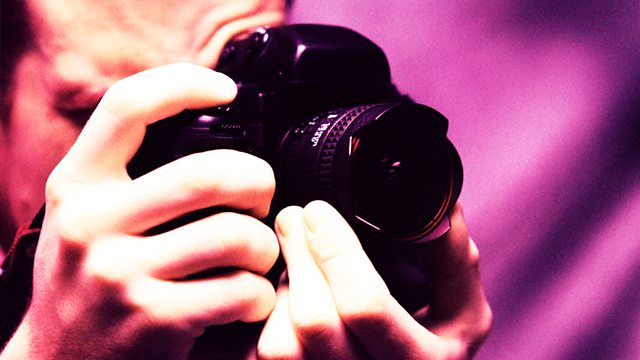 Dominic Kitchen is a wedding photographer who is used to seeing people tie the knot, an expression that also represents a sensation that he feels in the pit of his stomach. A sensation that emerges when he is in the precence of a certain person who could change his ordinary life forever. They have a secret that only they can ever know as it is something that society, even today, would struggle with. This is a tale of agonising loss and forbidden love.
Episode 3
Victoria recognised her younger brother's talent for photography and gave him a camera for Christmas. Luckily he brings it to her wedding as the official photographer fails to step up to the mark.
Written by Mark Watson
Abridged by John Peacock
Reader Julian Rhind-Tutt
Director Celia de Wolff
A Pier production for BBC Radio 4.
Last on