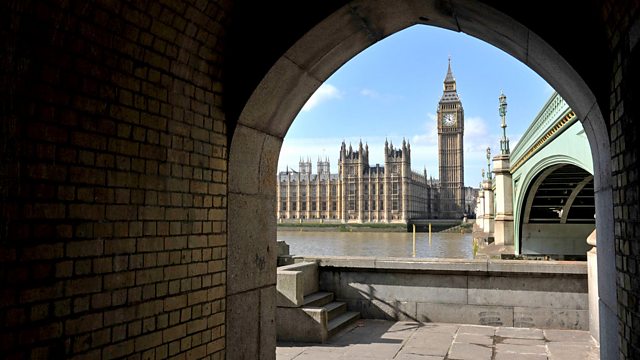 17/01/2013
The Labour leader Ed Miliband puts David Cameron on the rack over Europe. It's a lively Prime Minister's Question time in the Commons, and Sean Curran follows the exchanges between the party leaders.
Also on the programme.
* MPs voice concerns about the plans for school-children to sit exams for the new English Baccalaureate certificate.
* The public spending watchdog, the Public Accounts committee, continues its investigation into the details of the current regulations on financial lending and credit.
* Peers give their blessing to the Bill that allows the Scottish Government to run the referendum North of the border on Scottish independence.
Last on