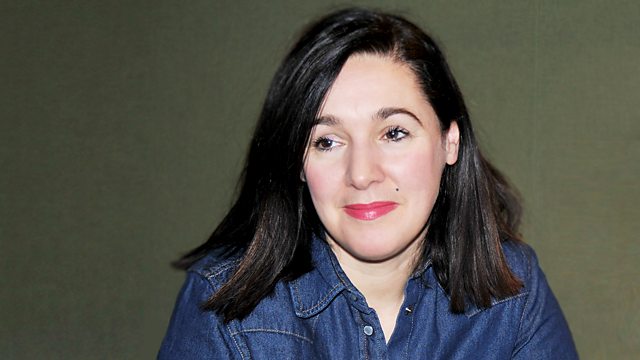 21/01/2013
We celebrate the 200th anniversary of the publication of Jane Austen's Pride Prejudice with author John Mullan and his book 'What Matters in Jane Austen'.
Clare meets debut author Gavin Extence who is tipped for huge success in 2013 with his book 'The Universe Versus Alex Woods'.
Plus, Joanna Hickson presents her new historical novel 'The Agincourt Bride' about Henry VIII's great grandmother Catherine de Valois.
And we find out why award-winning design book binder Tom McEwan's unlikely career was borne of frustration.
Last on