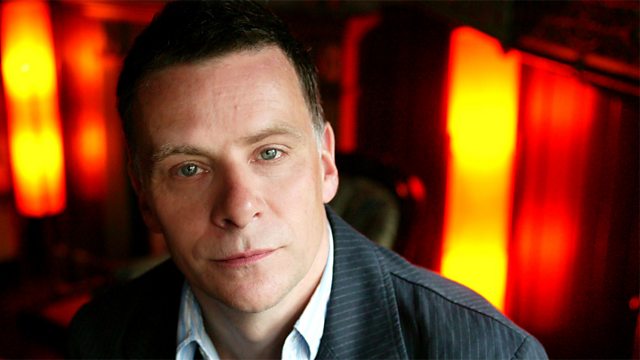 20/01/2013
As shamed cyclist Lance Armstrong comes clean to chat show queen, Oprah, we consider why confessionals are no longer just between you and God, and why it takes a public apology to claw your way back into public affection.
Reverend Paolo Dall'Oglio was expelled from Syria last year for speaking up against the Assad regime, and for voicing the concerns of the country's Christian community. He explains to Ricky why he's still actively trying to garner international support for Christians in the region.
Head of BBC Alba and founding board member of El Sistema, Maggie Cunningham, tells Ricky about island life, her passion for the Gaelic language and culture, and her illustrious broadcasting career.
Up to 100 million pilgrims will attend the Kumbh Mela over the next 6 weeks. The Hindu festival takes place in the Indian city of Allahabad where the rivers Ganges and the Yamuna meet. Followers from all over the world will bathe in the holy waters, and live in the tented city. Ricky finds out how being part of such a collective event could be good for your health.
And we find out more about the life of a remarkable minister, Jim Punton, who championed the cause of the poor and oppressed.
Last on
Ricky's Blog - It's that time of year