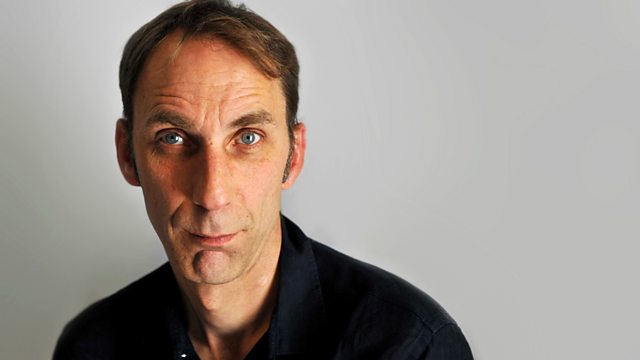 Urban Designs
Listen in pop-out player
Will Self laments what he sees as an absence of rational urban planning in our big cities and a fashion for dramatic skyscrapers driven by short term commercial values. "It occurred to me that the contemporary metropolitan skyline is really only a fireworks display of decades-long duration: a burst of aerial illumination intended to provoke awe, but doomed eventually to subside into darkness."
Producer: Sheila Cook.
Last on
A Point of View: Staring at the Shard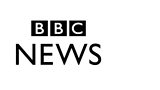 Will Self confesses to being dazzled by the skyscrapers that dominate urban skylines, but wonders if they have overshadowed visionary dreams of making cities better places to live.