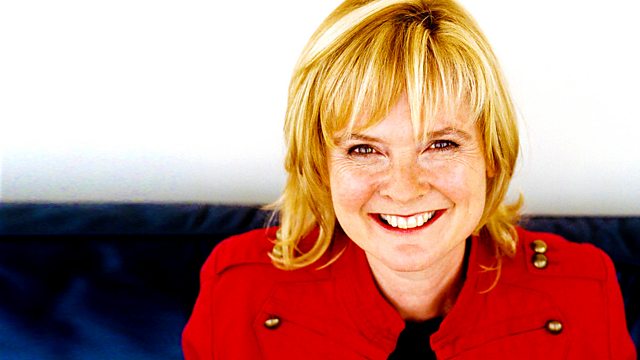 18/01/2013
David Cameron has said efforts are continuing to rescue those Britons taken hostage in Algeria. We have the latest on the situation and ask what has led to this breach of security in the region.
Heavy snow has caused hundreds of schools to close and disrupted travel across England and Wales. We hear from the Met Office and Highways Agency.
The Bishop of Liverpool tells this programme government cuts are hurting the poorest in the country.
And we hear of the acid attack on the Bolshoi Ballet's Artistic Director and the animosity in the company which might have led to it.
Last on