Power List - Angela Merkel

For our power list we have been looking at key players in the UK, but one woman who dominates Europe is Angela Merkel. This year will be a challenging one for her as she heads towards elections in the autumn. Angela Merkel has been the chancellor of Germany since 2005, she is the first woman and the first former East German to hold that post. This is the third time that she is facing election. She's been described as Europe's 'Iron Lady' but what sort of woman exactly is Angela Merkel? Jenni speaks to Margaret Heckel, who has written a biography of Angela Merkel.

Women Police and Crime Commissioners

It's two months since the new Police and Crime Commissioners were sworn in, replacing the old police authorities and in theory giving the public more of say in the way in which we're policed. Six of the forty-one successful candidates were women, who've had two months to settle into the role. So how has the experience turned out for them, and more importantly how useful has the new post proved for a public who at the time of the elections seemed decidedly unenthusiastic, with a record-breaking average turnout of just 15%.

Jenni is joined by Sue Mountstevens, the Independent PCCfor Avon and Somerset, Labour's Jane Kennedy commissioner for Merseyside and Conservative Julia Mulligan from North Yorkshire.

Singles - feedback

Your responses to singles.

Single by Choice

Almost a third of all homes in the UK are occupied by a single person and the trend for single occupancy is predicted to rise. With growing numbers of people choosing to live alone – deliberately, rather than through romantic failure - Jenni discusses being single by choice with author, Carol Clewlow, journalist, Emma Cowing and writer, James Friel.

Lesbian Life Today

The lesbian magazine Diva has been running since 1994 and is set to publish its 200th edition. In the week Jodie Foster made her coming out speech at the Golden Globes, we'll find out how life for lesbians has changed over the last two decades.  Jenii is joined by the editor of Diva magazine, Jane Czyzselska and author, Stella Duffy to discuss how life has changed for lesbians over the last 20 years.
Woman's Hour Power List 2014 – Game Changers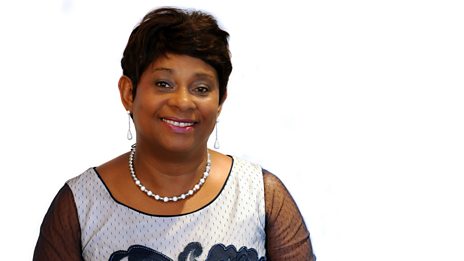 Doreen Lawrence is named number one game changer.
Woman's Hour Takeover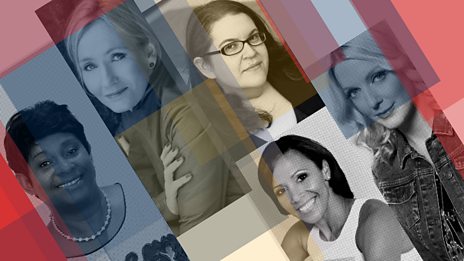 Five remarkable women take over Woman's Hour for one week.
Podcasts
Discover cooking techniques and tips to help you perfect your cooking know-how. Jenni Murray and…

Which ten women in the UK have done most to game-change the way power operates in the UK, whether in…

Woman's Hour brings you the big celebrity names and leading women in the news, with subjects ranging…