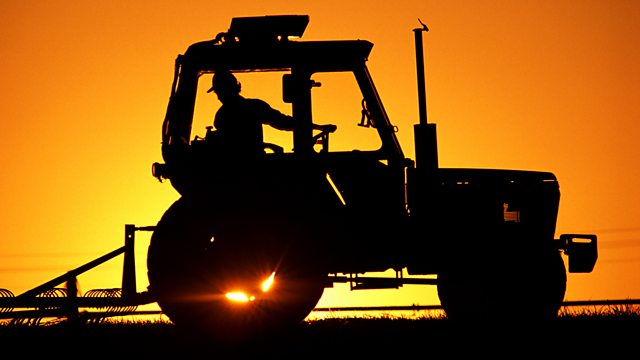 18/01/2013
As some farmers claim the drive for cheap food was behind the horsemeat scandal, Charlotte Smith asks the British Retail Consortium if they can guarantee beef burgers now contain only beef.
Farming Today hears about one of the worst cases of animal neglect in decades in Scotland. And Ella McSweeney reports on the Irish chicken farmers threatening to strike unless they are paid more for their birds.
Producer: Melvin Rickarby. Presenter: Charlotte Smith.
Last on