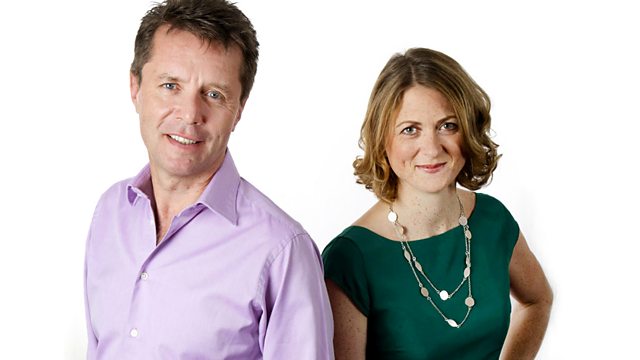 17/01/2013
Nicky Campbell and Rachel Burden with all the day's news and sport - this morning, the hostage crisis continues in Algeria, we talk to Shadow Foreign Secretary Douglas Alexander ahead of a major speech on Britain's future in Europe - and we talk to a professional storm-chaser about his enduring love affair with hurricanes.
Last on
Challenge Andy
The Paradox of Thrift - explained
If I save, I'll end up better off. But if we all save, we'll end up worse off. In fact, if everyone tries to save more at once they'll end up saving less than if they'd never tried.
What's good for the parts isn't good for the whole cos when we all save more, we spend less, so there's less demand for goods and companies make less money. They pass on that lower income by cutting jobs or pay - so there's less income to save out of - and, other things being equal, less saving.
Keynes has his critics but that's his Paradox of Thrift.