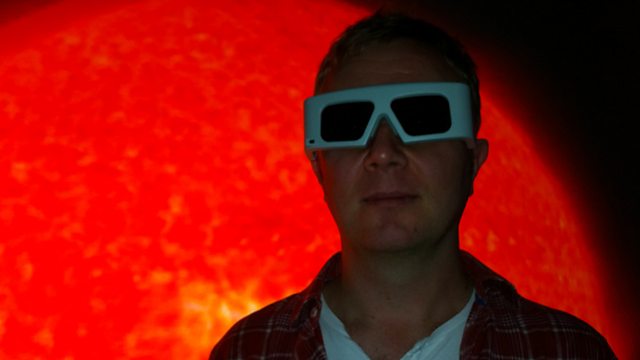 15/01/2013
Adam Walton explores how supercomputing power is being used in Wales for science and the environment.
Last on
Supercomputing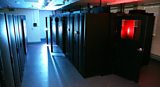 As scientists delve deeper into the structure of the atom, the structure of DNA and the environment it becomes necessary to perform ever more complex calculations at ever increasing speeds. In this week's Science Café, Adam Walton explores how supercomputing is powering scientific research. A £40 million, 5 year project called High Performance Computing Wales is under way to make available the power of supercomputing to universities and businesses. Adam talks to David Craddock, Chief Executive of HPC Wales. 
He also meets some of the scientists who are benefitting from HPC Wales: Dr. Steve Spall whose company, Knowtra, provides computer models of weather, climate and ocean currents; Dr. Anna Croft from Bangor University who's using supercomputing to explore the properties of ionic liquids, solvents which are less harmful to the environment; and Dr. Tatiana Tatarinova from the University of Glamorgan who's working in the new research field of computational biology and who's exploring how an individual's response to particular drugs might be determined by their genotype.
Links
HPC Wales
The Electrochemical Society: Ionic Liquids
Welsh Crucible: Profile of Tatiana Tatrinova