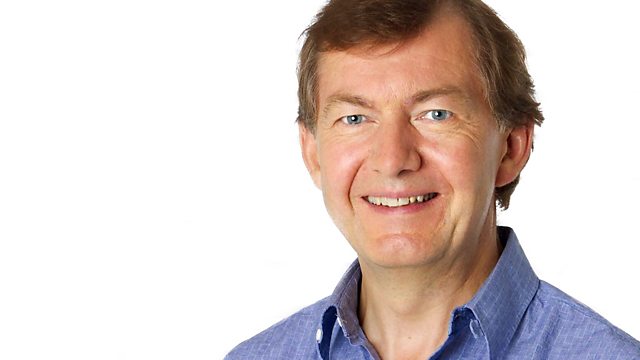 17/01/2013
Andy Murray beats Joao Sousa to reach the Australian Open third round at a sweltering Melbourne Park.
Soldiers in Algeria have surrounded a gas plant where militants have killed a Briton and an Algerian and taken at least 20 foreigners hostage. The bureau chief at the Associated French Press in Algiers has the latest.
A colleague of the helicopter pilot who crashed in London says it's presumptuous to assume the fog played any part in the tragedy. Rob Hield says Captain Pete Barnes was hugely experienced and would have flown in similar conditions many times.
US President Barack Obama announces gun control proposals in the wake of the Sandy Hook School massacre in Newtown, Connecticut. Christian Hayne's parents were shot dead in Florida. He now campaigns for gun control measures and says he's delighted with Obama's response.
Last on