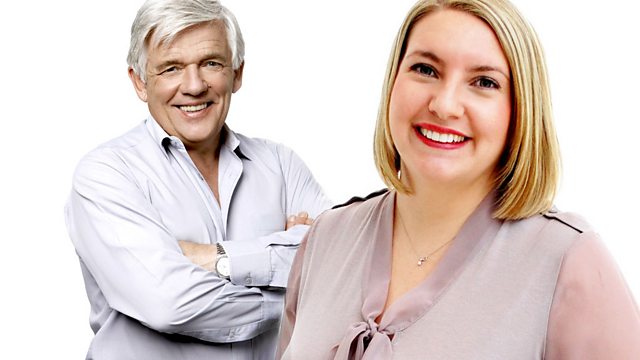 16/01/2013
Blockbuster is the latest High Street chain to call in administrators, 500 shops and 4 000 jobs are at risk.
A British man is reported dead in an attack on an oil plant in Algeria, several others are still being held hostage. France's intervention against Islamist rebels in Mali is being blamed.
President Obama reveals plans to change gun laws - including a ban on assault weapons.
Last on