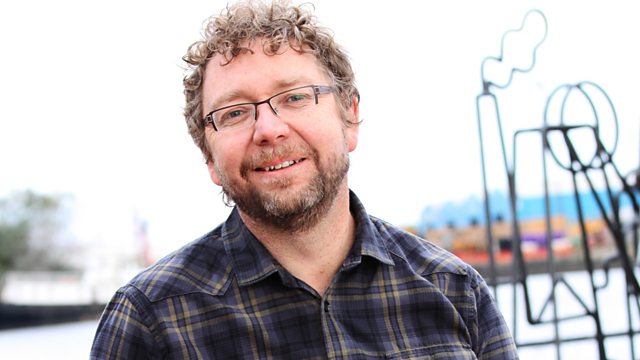 Simon Wright is battling to get Welsh teenagers to fall for healthy food. Does meeting the animals behind the dishes make his challenge any easier?
Last on
Meeting the hens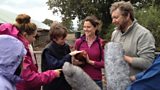 Presenter Simon Wright introduces the children to the hens.
Meeting a pig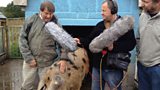 Simon, Kofi and Terry the sound man with a pig.