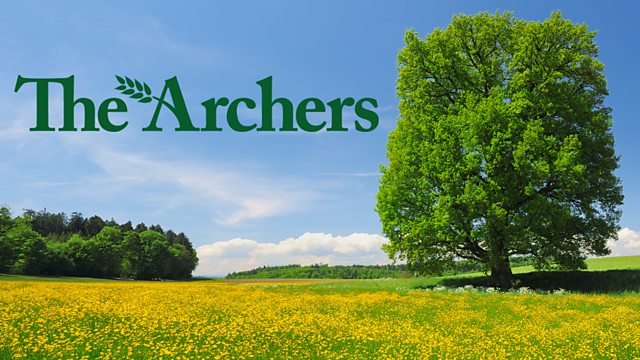 11/01/2013
Tony offers to take on a couple of morning milkings per week. Tom asks if he's discussed this with Pat. He hasn't. It's a matter of finding the right moment.
Tony's looking after Henry for a couple of hours. Pat insists he calls her if it gets too much for him. Tony tries to explain that he's ok and feels ready to take on some milking but Henry suddenly demands his attention.
Helen tells Pat that Tom's a bit stressed. Pat knows he wants to develop his business and realises they depend heavily on him. She's really grateful for all he does.
Peggy wants Lilian to fix her porch light. Lilian's gone out early to check on some builders but Matt offers to go straight over. When Lilian later takes Peggy to the Laurels, Peggy questions where she went earlier. She wonders if the trip to Whitby tired Lilian out, which is what Matt seems to think.
When Lilian returns home, Matt's looking forward to a whole weekend together. Lilian mentions that she's been invited to visit an old friend in London. It's the last opportunity to see her before they move to Dubai. She's sorry and promises to make it up to Matt.
Last on