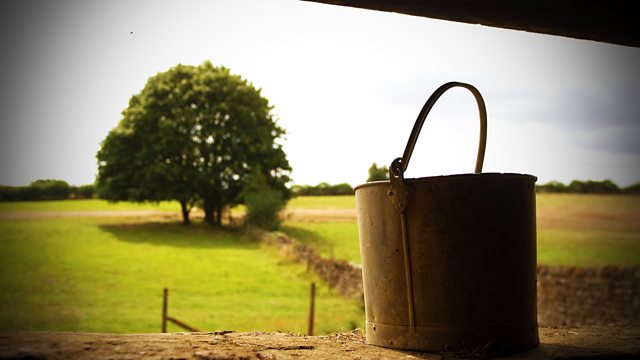 17/01/2013
Lynda visits Vicky and baby Bethany in hospital. They comment on how Mike's really taken to fatherhood second time round. And Brenda is quite the devoted sister!
Mike and Vicky coo over the new baby. Vicky worries that Bethany hasn't got the hang of feeding, but Mike tells her not to worry. He can't see a child of his not having a healthy appetite. When Mike promises that he's going to be a hands-on parent this time around, Vicky says he already is. They both agree that having Brenda at the birth meant so much to them both.
Ruth and David worry about Pip burning the candle at both ends and not knuckling down to her coursework. When David tells Ruth about Ed's disappointment that Mike didn't agree to a milk price increase, Ruth worries that she shouldn't have encouraged Ed to ask. But David says it's a better idea than the one Ed's come up with now - trying to get a contract with a processor instead of selling to Mike. They agree that Ed must be desperate.
Mike drops by to invite David to wet the baby's head at The Bull tomorrow. When David says Mike is the proud father, Mike says, yes he is!
Last on