LINKS AND FURTHER READING

Professor Monica Grady at the Open University

 

Professor Don Pollacco at the University of Warwick

 

Institute of Astronomy, University of Cambridge

 

New Proof That Comets Watered the Earth - Time

 

 

 

READING LIST:

 

John Brandt and Robert Chapman, Introduction to Comets (Cambridge University Press, 2004)

 

David H. Levy, Comets: Creators and Destroyers (Simon & Schuster, 1998)

 

Roberta Olson, Fire and Ice: A History of Comets in Art (Walker & Co, 1985)

 

Sara Schechner, Comets, Popular Culture, and the Birth of Modern Cosmology (Princeton University Press, 1999)

 

John R. Spencer and Jacqueline Mitton (eds.), The Great Comet Crash: The Collision of Comet Shoemaker-Levy 9 and Jupiter (Cambridge University Press, 1995)

 

Paul J. Thomas, Roland D. Hicks, Christopher F. Chyba, Christopher P. McKay (eds.), Comets and the Origin and Evolution of Life (Springer, 2006)

 
Featured in...
Scientific principles, theory, and the role of key figures in the advancement of science.
In Our Time Downloads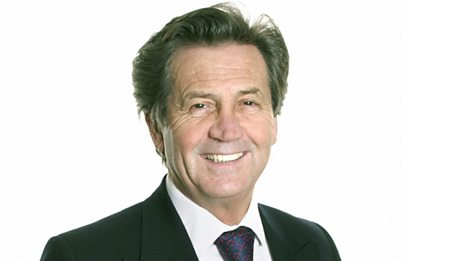 Every episode of In Our Time - available to download to listen to when & where you want.