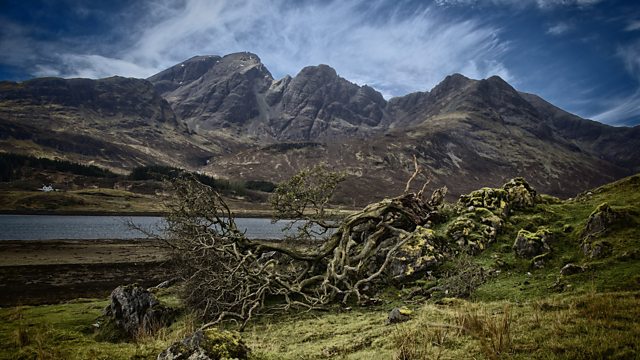 19/01/2013
Exports of Scottish farmed salmon to the Far East have reached an all time high, and look set to increase. How will demand be met?
Why lamb prices have hit a three-year low in Scotland.
How a review of the Land Reform Act could change right to buy legislation for tenant farmers and community groups.
Infinite Scotland. The ambitious project to bring cultural and natural connections together in one production.
Euan McIlwraith gets an insight into the lives of the captive beavers at the Aigas Field Centre.
Middle age racers. The cyclist, endurance runner and climber who are still showing the youngsters how it's done.
Saving the sand dunes at the beach made famous by Chariots of Fire.
Plus, the bird song app which is vexing garden birds.
Last on