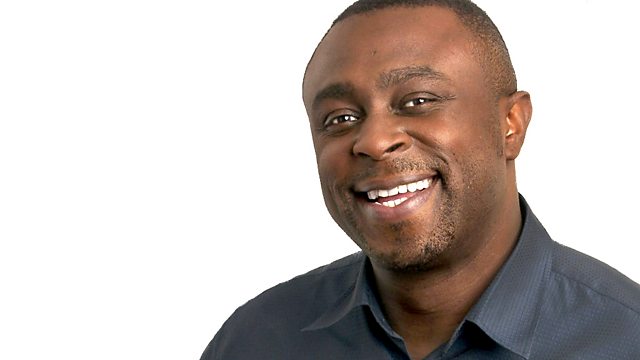 13/01/2013
Dotun Adebayo takes you through the night, with interviews about stories from around the world, updates from the BBC's foreign correspondents, and regular news and sport updates.
In the New York hour, our native New Yorkers bring you a flavour of life, culture and the stories that have got people talking in the Big Apple.
There's also the Virtual Jukebox, where listeners pick the latest addition to Up All Night's eclectic music collection. From Pavarotti to Thin Lizzy, the choices are never predictable.
Plus, our regular in-depth interview from the arts world.
Last on