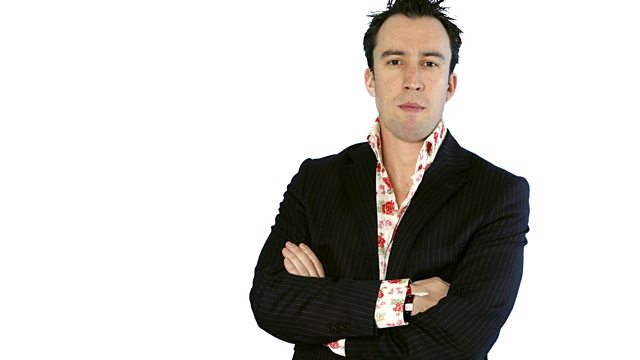 12/01/2013
Former presenter Christian O'Connell returns to his old FT chair for the first time this week. His guests aim to try and gain points for their punditry whilst discussing the sporting stories of the week. Points are awarded for informed comment and wit but taken away for drivel and pointless outbursts.
On the panel this week- Canadian sports broadcaster Greg Brady, sports commentator John Rawling, broadcaster Dougie Anderson and comedian Andy Parsons.
Tune in to hear who will walk away with this week's FT crown.
Last on