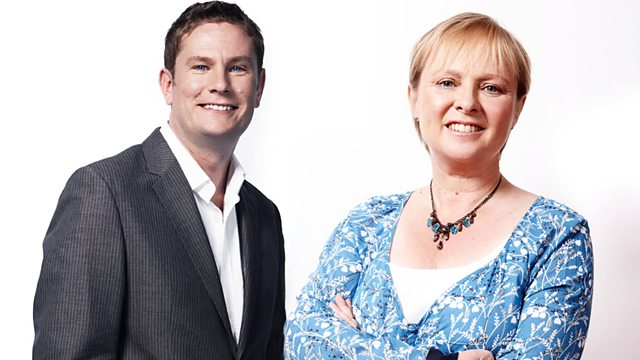 12/01/2013
BBC Radio 5 live Weekend Breakfast with Phil Williams and Eleanor Oldroyd
* Petrol bombs and fireworks have been thrown at police on the outskirts of Belfast after flag demonstrations turned violent again last night. Some loyalist are angry that councillors decided to restrict how often the Union flag flies above Belfast City Hall.
* Edwina Currie says she was "hoodwinked" by Jimmy Savile when she was health minister.
* 6,000,000 workers could end up paying hundreds of pounds more tax, under Coalition plans for a new flat-rate state pension.
Last on