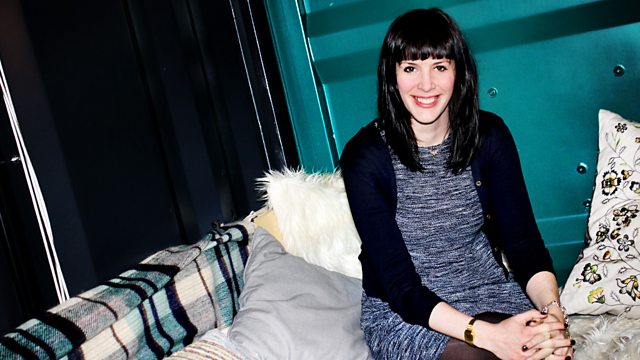 Elizabeth Alker sits in
Elizabeth Alker with early morning music and chat to the early risers of the world; plus The Mission and a Northern Soul Groove.
With all the regular features you love to love; the 5.25 hole, the BBC weather forecast with "king of weather" Simon King and your daily dose of Northern Soul.
Plus new music by Teleman, Veronica Falls, I Am Kloot and Deptford Goth; as well as digging deep into the archives to bring you classic session tracks from Amy Winehouse, Roxy Music and Ash.
Last on