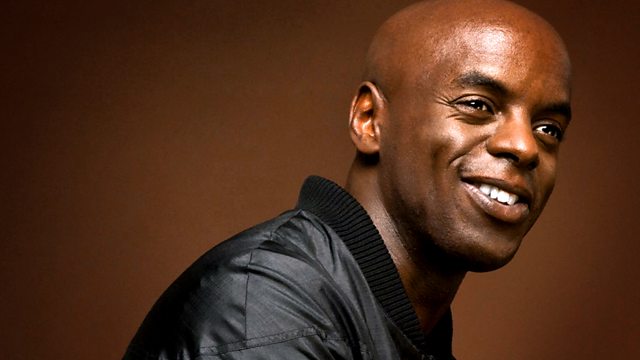 Wednesday: Name That Film With Rhianna
The home of 1Xtra's Live Lounge. Movie critic Rhianna joins Trevor to play Name That Film. Can you guess the classic movie from the three clues?
Ledge Of The Week, T Pain gets a midweek salute.
Plus 5 Seconds To Name, and music from Missy Elliott, DEVolution, Jagged Edge and more.
Last on