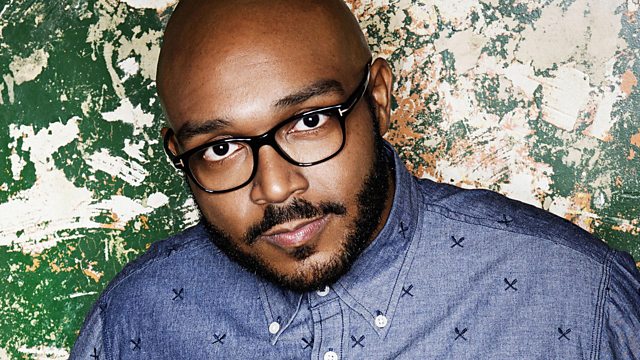 Shadow Child Daily Dose Mix and Butch Clancy Dubstep Download
Shadow Child brings tonight's Daily Dose Mix, featuring tracks from the likes of Breach, Kill Frenzy, Friend Within and Hot Since 82.
The Dubstep Download comes courtesy of Detroit producer, Butch Clancy. It can be yours for FREE!! Just head here: http://www.bbc.co.uk/podcasts/series/mistajam
MistaJam catches up with MIK to talk about his brand new track 'Cake' (feat. Kozzie & Trilla).
A$AP Rocky's new album 'Long Live A$AP' is the Jam Hot record of the week. Today we drop 'Problem', introduced by the man himself.
Last on