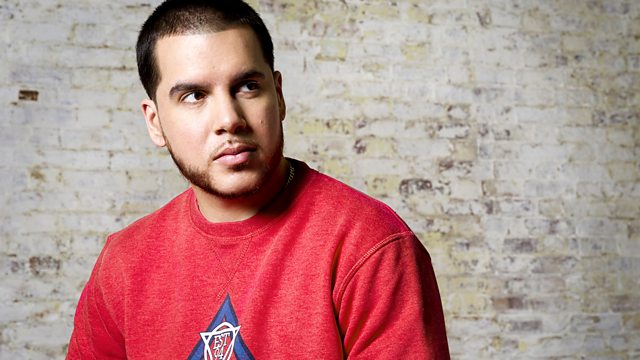 Ciara Catches Up with CJ Beatz While in London
R&B superstar Ciara joined CJ Beatz for an exclusive interview while in London. Listen back to hear what she had to say about her new album 'One Woman Army' and her love for the English accent.
Rihanna holds onto the No.1 spot in the R&B Top 5 with 'Pour It Up'. Alex Mills joined CJ for a fantastic souncheck and performed two acoustic tracks from her Artficial Colours EP.
Plus Charlie Brown takes care of the last hour of the show with Xtra Talent.
Last on