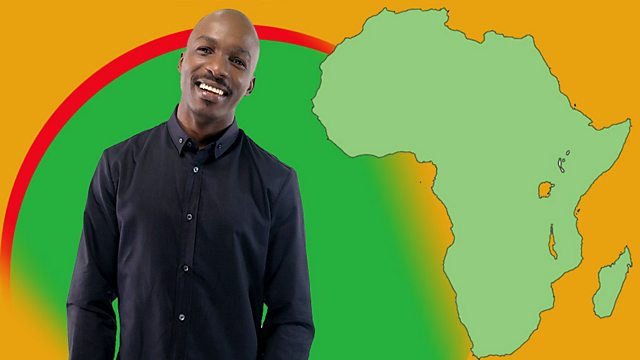 Edu Launches Africa Cup Of Music
DJ Edu was in the mix with the biggest Afrobeats around. K9 is No.1 in the Top 5 for another week with 'Kokoma'.
To celebrate the Africa Cup of Nations, Edu kickstarted his very own 'Africa Cup of Music'. 16 African countries went head to head to gain a spot in next week's quarter finals. It was a fierce battle but you guys chose Ghana, Ivory Coast, Nigeria, Zambia, Cape Verde, Angola, South Africa and Morocco as the final 8 to qualify.
Tune in next week to find out about the next group stage.
Plus CEO dancers take care of the last hour of Xtra Talent.
Last on