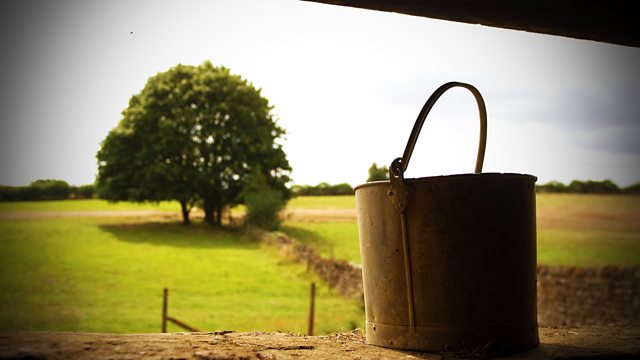 16/01/2013
Emotional but hiding it, Mike supports Vicky with her contractions. Mike worries when the midwife mentions having a paediatrician standing by, but the midwife reassures them.
The baby is finally born and Vicky's anxious to know that she's all right. The midwife takes the quiet baby away to give her oxygen and keep her warm, reassuring Vicky that some babies just need a few minutes to get going.
Tony's persuades busy Tom to stop for a cup of tea. Tony's keen to talk about what was said on Monday in the heat of the moment. He explains why he's worried about Tom's plans to expand his business. He's worried about the risk to Bridge Farm. While they work to re-establish the Ambridge Organics name, other projects should be put on hold. Anxious Tom looks at his watch, desperate to hear from Brenda at the hospital, and later goes some way to reassuring Tony about the business.
Brenda is delighted to meet her new sister, Bethany Claire, and clearly overwhelmed. Brenda calls Tom. She was very worried but now is just so happy. Mike's full of praise for brave Vicky, and they agree that their new baby is just perfect.
Last on