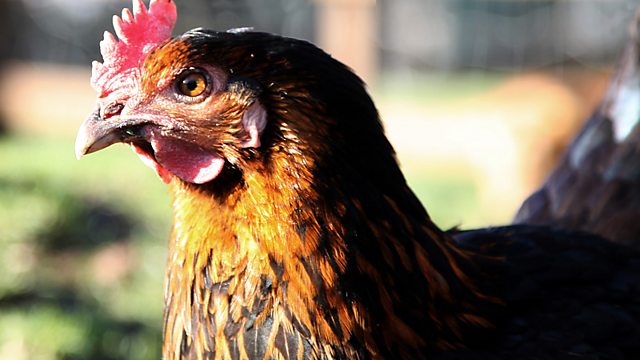 16/01/2013
Dairy companies warn shoppers may stop buying milk as a new labelling system will give it an amber warning for sugar content.
Also on Farming Today, British pork is about to be sold in Australian shops - and it's due to our high welfare standards. The government has reached a deal to start selling the more expensive cuts of meat like back bacon and belly pork within the next month.
And Anna Hill finds out how the icy conditions are affecting winter lambing in the East of England.
Last on