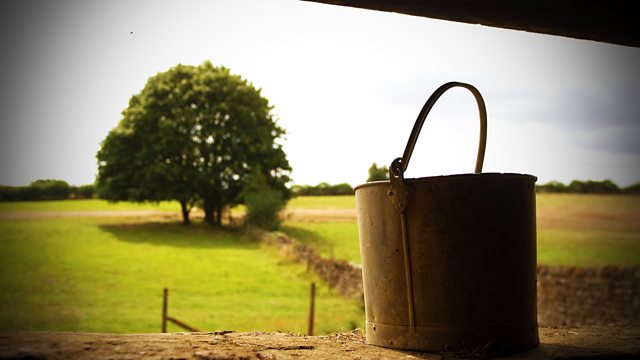 15/01/2013
Jennifer's keen to impress herd manager Rob and has a good gossip with Susan. Vicky wearily jokes that it seems her baby will never be born. She's prepared to try anything to get things moving along, starting with a long walk home from the shop.
Jennifer's annoyed because Lilian can't take Peggy to see Jack on Friday. Lilian has to go down to London, as James has a hospital appointment.
At the shop, Rob quickly susses that Susan is the go-to person for local information. Rob tells Susan about his wife, who's a social worker currently looking after her father after his stroke. So for now, Rob sees her at weekends. Unwittingly, Rob identifies Susan as a Horrobin.
Exhausted after her walk, Vicky relaxes with Mike. Feeling a sudden pain, she tells Mike her waters have broken, and to find her bag and drive them to hospital.
Over dinner with Brian and Jennifer, Rob regrets his tactless comment to Susan about her surname, as Jennifer explains Susan's shame over her brothers. Rob learns bit more about Chris and Alice, before Jenny excitedly takes a call informing her that Vicky has gone into labour.
Vicky's also excited - her baby's coming at last!
Last on