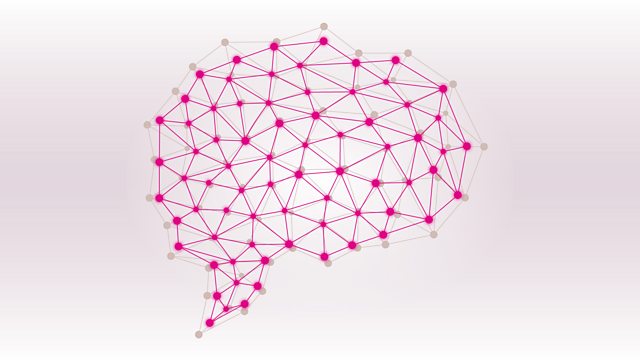 14/01/2013
(8/17)
What term is used in astronomy for the observable lengthening of the wavelength of light from an object, as a result of that object moving away from the observer? And which Dutch sprinter, a star of the 1948 London Olympics, was nicknamed 'the Flying Housewife'?
This week's competitors face these and many other wide-ranging questions from chairman Russell Davies, in the eighth heat in this year's series of radio's longest-running general knowledge contest. The programme comes from Media City in Salford, with contestants from Teesside, Leeds, North Lincolnshire and Bolton.
As always, it will be the one who can get the most general knowledge questions correct who'll win through to the semi-finals which begin next month. A listener also stands to win a book token prize if the questions they have devised can stump the combined brainpower of the contestants.
Producer: Paul Bajoria.
Last on
THIS WEEK'S COMPETITORS
CLIVE DUNNING, a college lecturer from Stockton on Tees;
AMANDA LINDSAY, a GP from Leeds;
GARETH PARKIN, a builder's merchant from Crowle in North Lincolnshire;
ROD RIESCO, a translator from Bolton.