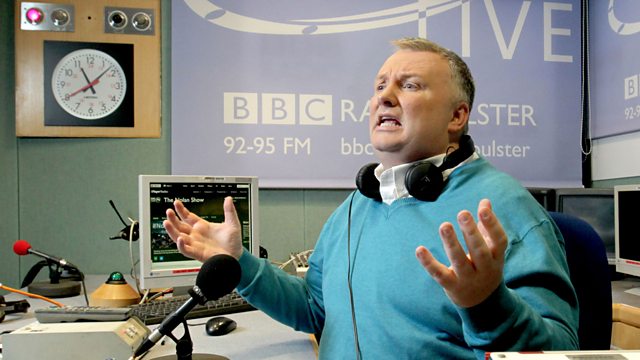 16/01/2013
What's in your beef burger? Big chains withdraw thousands of meat products from UK and Irish stores, after traces of horse meat are found.
Another hospital A&E department under pressure. We heard about Antrim Hospital on the show last week. Now the Ulster Hospital casualty is feeling the strain.
The European Court of Human Rights rules in favour of one Christian who claimed discrimination, but says two others must work with gay people.
Last on