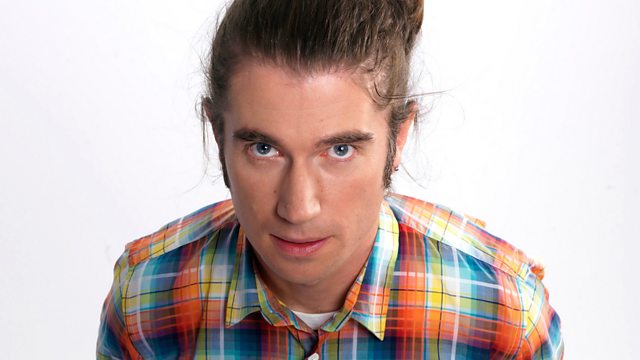 Gabrielle Aplin in session!
After her cover of The Power Of Love appeared on a TV ad this festive season, Gabrielle Aplin shot to success. She stopped by Maida Vale to record some session tracks for Rob and to chat about how she writes and which artists influence her.
Synthpop London group Chapel Club have crafted another amazing Alarm Call, which you can download and use to wake you up, plus Rob has loads of amazing music from Riton, Gold Panda, Ital Tek, Filthy Boy and many more!