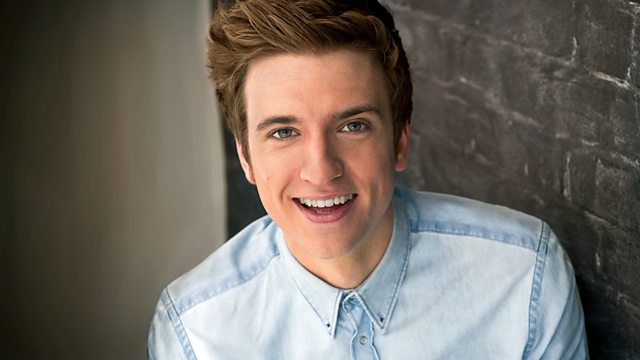 Nicole Scherzinger drops in
Nicole Scherzinger drops in on the show. At one point she confuses Greg with a Fe-Jay-Jay and suggests that they should go on a Spa day with Rylan. It's a very manly chat!
Rihanna brings us all the latest movie news and reviews Lincoln, Zero Dark Thirty and Won't Back Down. She also asses how well Greg's training is going for the Zambezi
Talking of which, Zambezi expert Matt Blue, gives Greg a heads up on what to expect next week when he is in Africa. Basically it's all hippos, crocodiles, insects that lay their eggs in under your skin and searing heat….It's going to be a tough challenge but hopefully the Mr Bean of radio will emerge victorious from the jungle and raise lots of money for a very worthwhile cause.