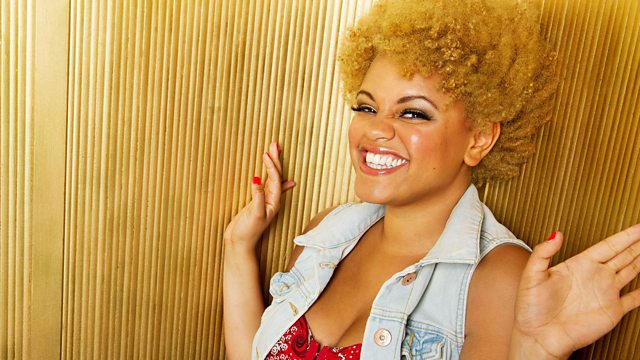 Help Doctor!
Gemma wants to say hello to as many of you in The Big Hello.
Gemma suffered a fondue fail yesterday: When Cheese Goes Bad. And is it okay to invite extra people to someone else's party? Maybe not if its your wedding like Listener Jo.
Who will be Number 1 in the Official Chart with Jameela at 4pm??
Jen from TV's Junior Doctors popped by to talk about her new life as a telly star. Plus we test how good she is in a crisis: what would she do if Gary Pounder took the R1 Breakfast Show off-air by dancing on the studio desk???
What track is Chart Dog barking along to?
Another chance to hear Disclosure live at the R1 Future Festival. Oh oh.