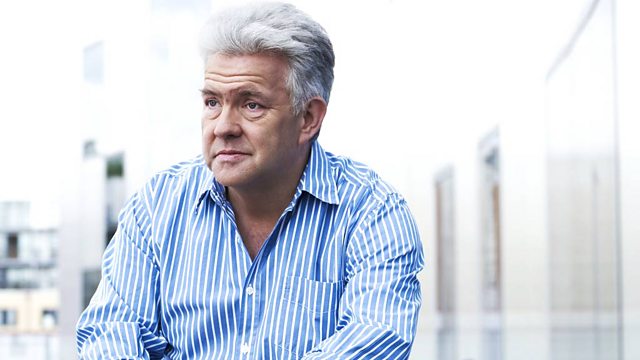 13/01/2013
In Ian McMillan's Pick of the Week he'll be cycling with Edward Elgar around the Worcestershire Lanes, walking the streets of Grimethorpe as that village continues to recover from the closure of its pit, and meeting the citizens of Shedtown in their wooden homes by the sea. In a week of great contrasts, he'll share a drama that shows us what happens when a man shrinks to the size of a mobile phone and a documentary about the creation of music for a TV series. Former lovers meet their younger selves and people talk about their struggles to learn English when it's not their first language. Plus, he'll hear what happens when The Swingle Singers attempt a bit of Beyonce.
Programmes featured on Pick of the Week this week:
Tom Thumb Redux - Radio 4
A Guide to Mountain and Moorland Birds - Radio 4
Scoring Father Brown - Radio 4
The Path to English - Radio 4
A Tale of Two Villages - Radio 4
In Tune - Radio 3 (Tuesday)
January - Radio 4
Twenty Minutes - Pump and Circumstance - Radio 3
Johnny Cash and the Forgotten Prison Blues - Radio 4
Shedtown - Radio 4
If there's something you'd like to suggest for next week's programme, please e-mail potw@bbc.co.uk.
Last on