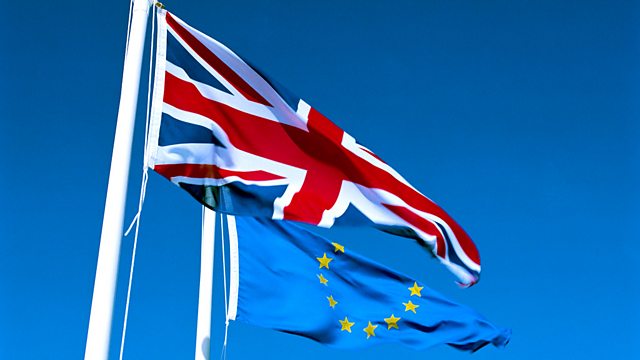 12/01/2013
Morning news and current affairs presented by John Humphrys and James Naughtie, featuring:
0810
David Cameron is going to find it impossible to renegotiate Britain's relationship with the EU, according to one of Angela Merkel's key allies, Gunther Krichbaum, the chairman of the Bundestag's European Affairs Committee. Krichbaum has been in Westminster this week talking about Berlin's concerns over Cameron's policy. Mr Krichbaum and Conservative MP Bill Cash debate the effect of a renegotiation.
0817
The first ever "Delia Derbyshire Day" is taking place later in Manchester. In 1963 Delia Derbyshire was working for the BBC Radiophonic Workshop when she converted a Ron Grainer composition into a TV theme-tune which has had children running behind the sofa for 50 years - Dr Who. Today's event claims that Delia Derbyshire deserves to be celebrated as a true pioneer of electronic music. The BBC's entertainment correspondent Colin Paterson has been to rehearsals.
0824
A python hunt in the Florida everglades starts today. Hundreds of people are going to go on the prowl for Burmese pythons which have multiplied in recent years and become predators who are disturbing the ecosystem of the area. Professor Frank Mazzotti at University of Florida is part of the team behind the hunt.
0833
The NSPCC says that the Savile case should mark a cultural shift in the way that we deal with allegations of child abuse. How will this translate into the way that the police, CPS and courts deal with investigations and prosecutions? Baroness Helena Kennedy and John Cameron, head of child protection for the NSPCC shed light on the matter.
Last on