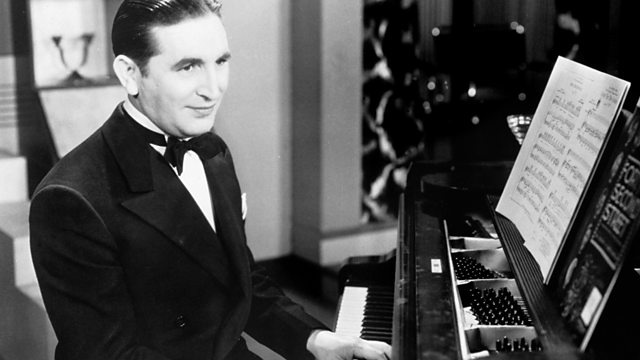 Barry Manilow continues his second series celebrating the lives and work of great songwriters.
Sitting at the piano in his Palm Spring home, Barry looks at the life and work of a man who wrote over 800 songs, which appeared in 300 films.
He was Oscar-nominated eleven times; and had 42 top ten hits and 21 number ones - yet few know his name - Harry Warren.
Last on