CarFest South is now SOLD OUT. Selected tickets still available for CarFest North.
Add music you love and enjoy it with
Pause for Thought

From Andrew Graystone, Director of the Church and Media Network.

One of my abiding memories from Primary School is having a massive bust-up in the playground with my big rival Peter Barnett. Our teacher Mrs Mason waded in and separated us. Then she made us stand facing each other and she wouldn't let us go until we'd said sorry. So he said sorry to me and I said sorry to him. But I wasn't sorry. Anyway, I had my fingers crossed behind my back, so that doesn't count!

In my home church we have a time set aside in the Sunday service every week for saying sorry. It's like stopping to take a good long look in the mirror: to face up to the things we've done that have hurt other people and by extension hurt God. It's like a spiritual detox; an internal Spring-clean. Confession, as we call it, is just like housework; it's best done little and often. And after you've done it, it feels great!

Later today the world will have its first chance to see Oprah Winfrey's interview with Lance Armstrong. We'll hear his side of the story – what's been going on all these years when he was the world's fastest man on a bike. It's bound to be painful. We don't know yet whether he'll say sorry, and if so, who to and what for. But if it is true that he's been living a lie for all these years, at least this will be the moment he can put that burden down.

Nobody likes saying sorry: I used to hate it when I was a kid in the playground and I don't find it much easier now, when it's my kids or my wife or the neighbours that I've fallen out with. But Peter Barnett, if you're out there, I'm sorry. There, I've said it. And that's the first step to living together in peace.
BBC Playlister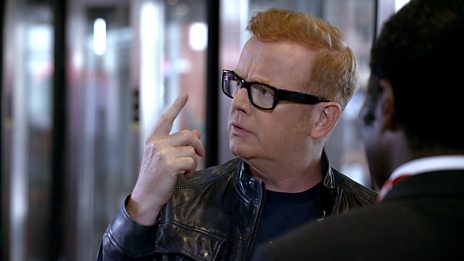 Chris has a song stuck in his head - but what is it? That's why he needs BBC Playlister!
500 WORDS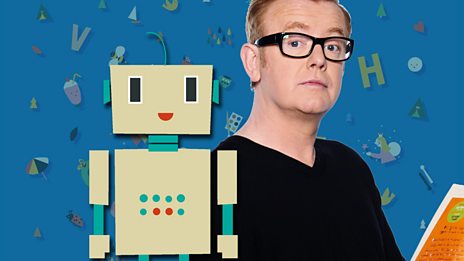 Featuring celebrity videos and top writing tips!
Podcast
Catch up with the latest Breakfast fun with Chris Evans. Hear the best stories and the biggest…