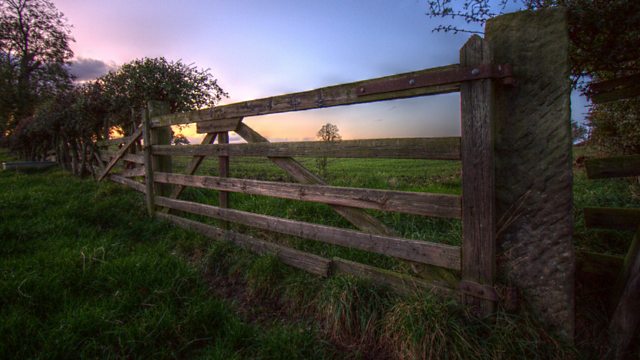 Farming Today This Week
As the sale of unpasteurised milk comes under review, Farming Today asks whether it's safe to drink.
Raw milk is banned in Scotland, and can only be sold direct from farms in England, Wales and Northern Ireland. But with the rise of internet sales and new ways of distribution, the Food Standards Agency is reassessing its current rules.
Farming Today This Week is at Lubcloud Farm in Leicestershire to visit raw milk producer Phil Newcombe. He tells Anna Hill the product is growing in popularity and he can make much more money from it than from ordinary pasteurised milk.
However, raw milk must carry a health warning and the Food Standards Agency warns that it can contain salmonella, E. coli 0157 and listeria. Despite this, raw milk advocate Sir Julian Rose argues it should be made available on supermarket shelves as a niche product.
In Ireland, a national debate over raw milk is raging. There is no restriction on where it can be sold but the Irish Food Safety Authority wants to see it banned. Ella McSweeney reports from Dublin on the issue.
Presenter Anna Hill. Producer Ruth Sanderson.
Last on