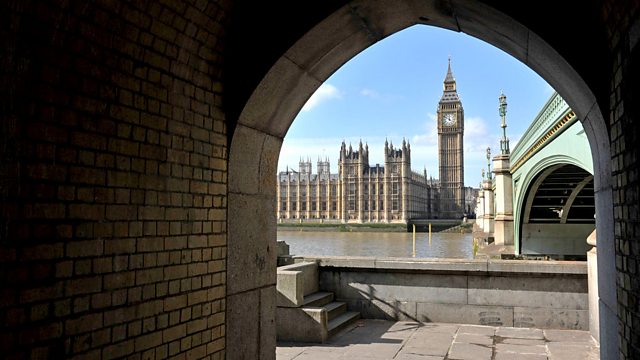 10/01/2013
The party leaders clash over the Coalition Government's performance at the half-way stage of the present Parliament. Susan Hulme has the best of the Commons exchanges between David Cameron and Ed Miliband.
Also on the programme.
* Rachel Byrne covers a debate on the problems facing pubs in Britain's towns and villages, as many are forced to close down.
* Alan Soady reports on the latest developments in the parliamentary inquiry into the performance of the banks.
And we find out what happened when Deputy Prime Minister Nick Clegg faced questions from peers on his plans for constitutional change.
Last on