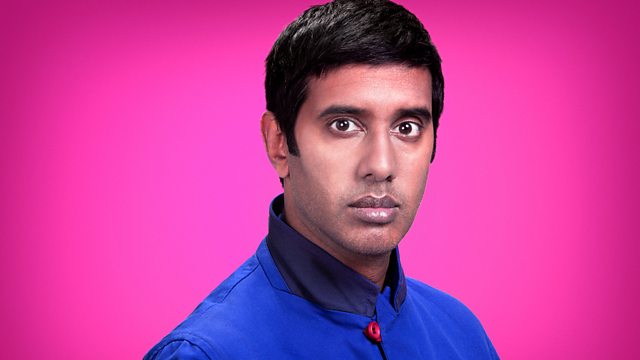 Immigration backlog
Would the immigration backlog put you off from marrying someone from abroad?
Immigration inspectors have found over 16,000 cases haven't been dealt with - the backlog includes people waiting a decade to hear if their partner had permission to live in the UK
Do you feel sorry for these people ?
Later in the programme author Tamim Ansary talks about his new book 'Games Without Rules: The Often Interrupted History of Afghanistan'
Bonafide also speak to Nihal about their new track Only You.
Last on