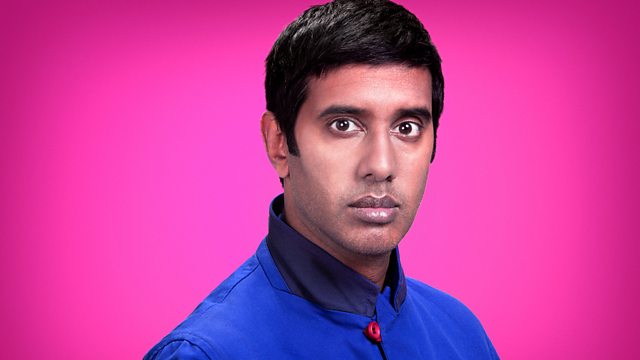 Pressure to go into medicine or law
Does it pay to push your kids into studying law or medicine?
We're asking this because a Government education advisor has attacked ethnic minority parents for pushing their children into law and medicine. Professor Les Ebdon has criticised parents who do this - he says a lot of students are dropping out of Uni because they're being forced into doing highly pressurised courses which their heart isn't into. He also says many school leavers miss out on a university education all together because they're not allowed to do what they really want to do.
What do you think about this? Does it still happen? Do Asian parents push their children to study to become doctors or lawyers no matter what the children want? Are you someone who wanted to be an actress or a hairdresser only to be told by your parent they won't let you?
Who know best when it comes to deciding what to study, parents or the kids themselves?
Are you a parent who thinks he knows what's best, even if it means telling your children to study something they don't want to?
Did you do what your parents told you and are now secretly glad you did? Or will you always wonder whether you could have made it as an actress, singer or Lion tamer?
And later in the show - Nihal will be speaking to the co founder of a new music label Dharmam Sewa Records.
Last on