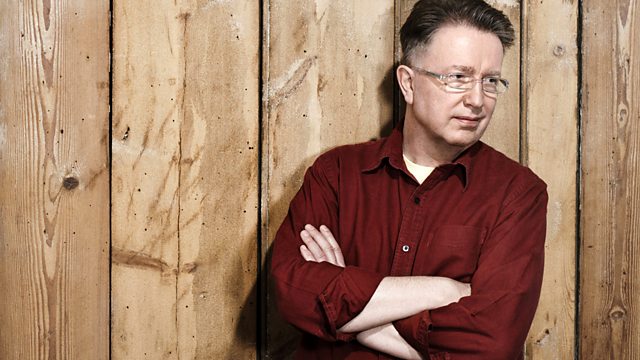 Scott Walker
Tom Robinson invites the 6 Music audience to collaborate on a playlist celebrating the career of Scott Walker, who has moved from 60's pop icon to 21st century experimental artist.
He rose to fame in the mid-60's as the frontman of The Walker Brothers, singing orchestral pop ballads. After the band split in 1967 he launched his solo career, and released the now legendary 4 solo albums, simply named Scott, Scott 2, Scott 3 and Scott 4. These albums demonstrated a more experimental approach, which he would develop further as his career progressed, and since the early 80's his sparse releases have been more adventurous and avant garde.
He released his most recent album Bish Bosch last December.
Last on